ESO Clockwork City - The DLC Not Only Brings New Content
ESO-GOLD
Date: Oct/27/17 11:17:32
Views: 1720
Since the new DLC Clockwork City arrived on PC and Mac, The Elder Scrolls Online decided to fully open the Witches Festival.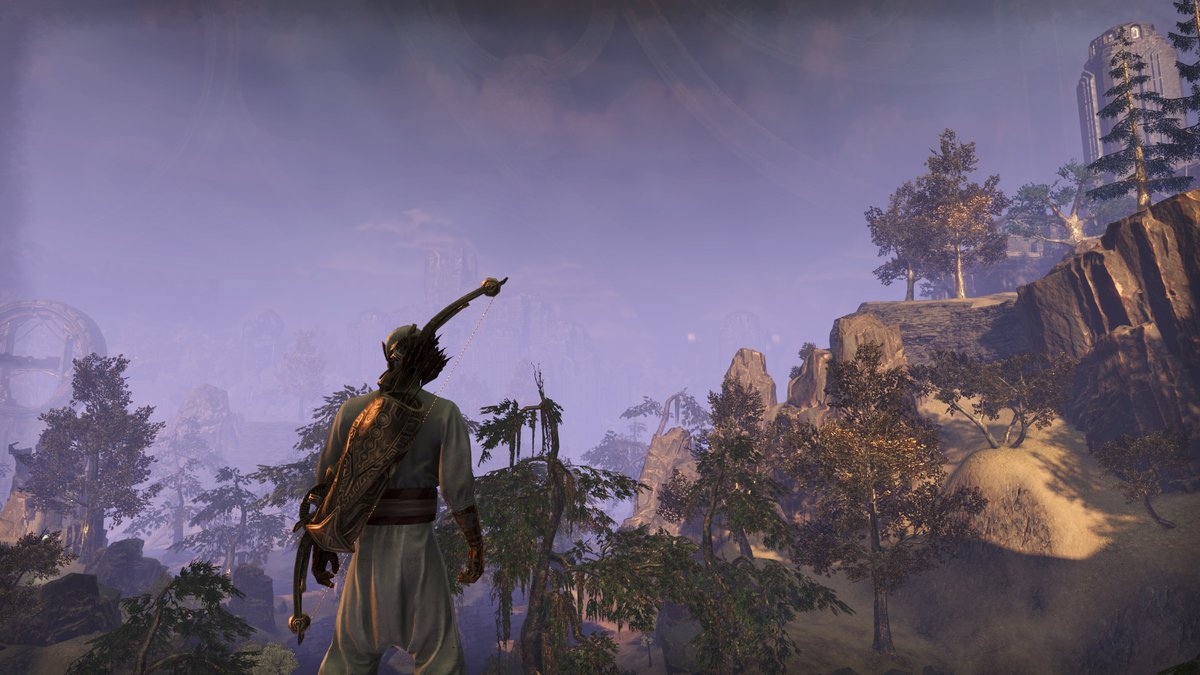 Jeremy Sera, chief content designer, and Leamon Tuttle, senior writing designer, in a squeaky city, and surrounded by synthetic voice factotums, busy tightening the last nuts of the PTS before the opening mechanical dimension on October 23 on PC and November 7 on consoles.
Not only was the city, like a metal tree, rooted in the depths of the ground we were walking, but even further, as far as Sotha Sil's vision.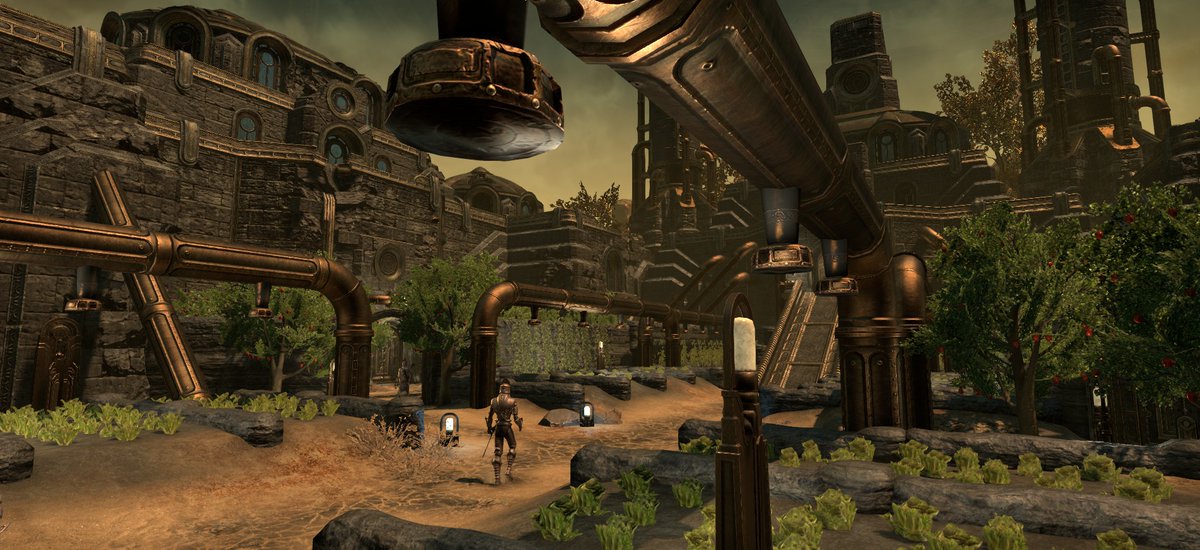 Notably, one of the artists who contributes enormously to the atmosphere of the DLC was the composer Brad Derrick whose strange music marries perfectly with the different places. "He worked very hard," Jeremy Sera agreed. "It's one of the interesting things we do during development: we create all these things - the soundtrack, the lyrics - and sometimes it can happen months before we get the assets out there. For a long time, we do not see what the result will look like."
This DLC not only brings new content, it also improves the game on some aspects. The performances should thus be increased thanks to a better prioritization of what is loaded when the player arrives in a zone. The animations also benefit from a new management of their memory. All this should improve the framerate as well as the loading times.
For further information about specifics of any of the above, wait for the new coming ESO Live where Audio Director Brad Derrick and Senior Sound Designer Josh Smith will discuss how the music and sound effects from Clockwork City were created. Anyway, the game pack will arrive on consoles from November 7th.