last Two days for The Elder Scrolls Online Free Play Week on PS4, Xbox One & PC
The Elders Scrolls Online is hosting a Free Week on PlayStation 4, Xbox One, and PC during April 11 at 7am PT/10am ET until April 18 at 7am PT/10am ET. Only TWO Days left about this activity, SO You Need TO Run to capture the tail of the Free Play Week!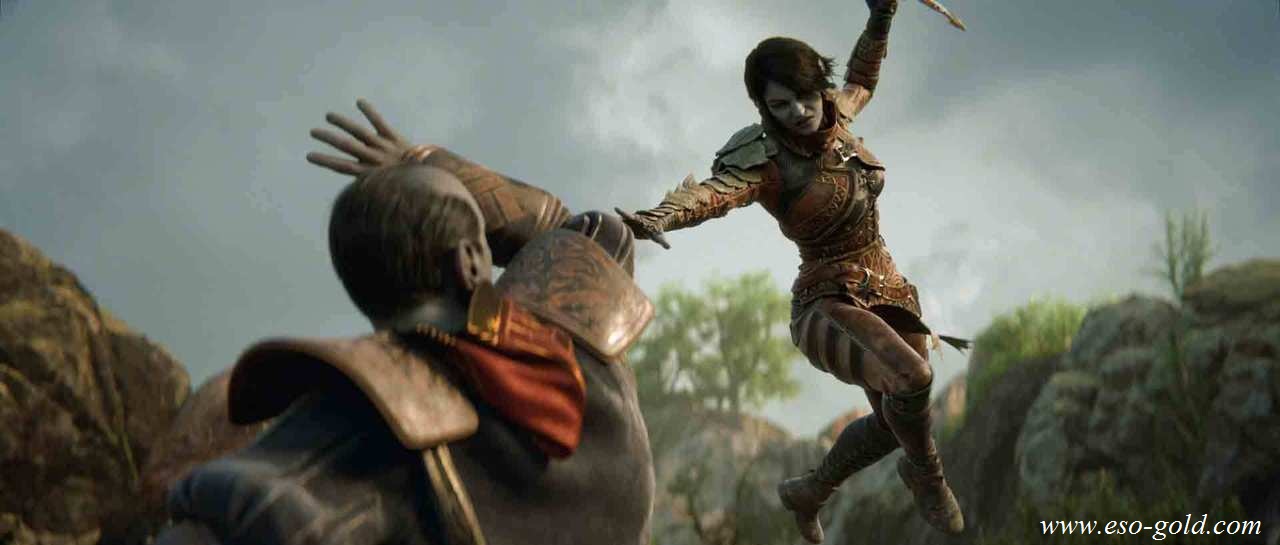 During the Free Play Week, you can play the game for free, and you can get 500 Crowns, then you are able to access the full base game. Just need you to download the trial form the PlayStation Store on both North America and Europe, create an account and you can play immediately!
In Europe, The Elder Scrolls Online: Tamriel Unlimited, The Elder Scrolls Online Gold Edition, and The Elder Scrolls Online Gold Edition Premium Bundle are 50% – 60% off until April 26. In North America, discounts on The Elder Scrolls Online will begin tomorrow and last all week.
If this Free Play event is anything like the last one, expect the download size to be over 73GB. If you participated in any previous Free Play events, your characters, progress, and items will still be available.
Please check out www.eso-gold.com to know more details about the Elders Scrolls Power Leveling and the Elders Scrolls Gold.