Rumor Has It That Gamer Grandma Will Be A Part In The Elder Scrolls 6 Game
ESO-GOLD
Date: May/14/19 17:50:24
Views: 1617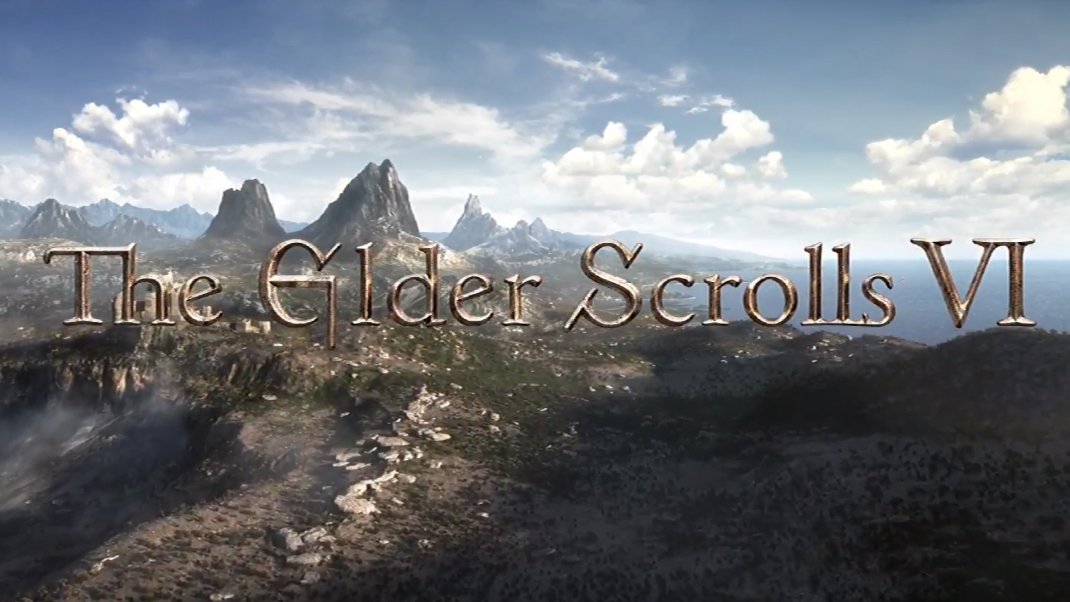 Developed by Bethesda Studios, the open world role-playing fantasy video game, named: The Elder Scrolls, is ready for its 6th installment. The head of Bethesda, Todd Howard has introduced the Elder Scrolls 6 teaser at E3(The Electronic Entertainment Expo) 2018.


Unfortunately, the Elder Scrolls 6 now is in a pre-production phase, so we are looking at a pretty long waiting time before we see the next Elder Scrolls release. The next taste of Bethesda fantasy is a long haul from now on.

Todd Howard announced that the company now is currently working on Starfield and after Starfield released will come the release of Elder Scrolls 6.

So far, Bethesda is still using its manpower and resources for the development of Starfield, which implies that the next Elder Scrolls iteration could take a few years before it hit the shelves.

When Can I Play This Game?

In an interview with GameSpot, Matt Firor, Zenimax Online Studios game director said:

"You can go back and count the years between Bethesda Game Studios releases, and you'll get the idea that [The Elder Scrolls VI is] not coming anytime soon."

MAP

As you know, the Elder Scrolls 6 will not be set in the Cyrodiil, Morrowind, Skyrim, and the Summerset Isles places. This is very clear from the teasers that the developer released.

So now, the contention is between the Hammerfell, High Rock, or even Valenwood.

Gamer Grandma As NPC (Non-Player Character)

Shirley Curry - the gamer grandma, is rumored to be included in the game as an NPC. We saw an impression of here character in Bethesda's 25th-anniversary video.

New Features

It is rumored that the Elder Scrolls 6 will introduce the idea of town creation into their game. The natural elements of the game, for example, the used debris and junk, the players can use them to craft various materials. Does that mean that the elder scrolls online gold will be exited from this game? We are still not quite sure about that.

Bethesda released a VR (Virtual Reality) support for Skyrim so the usage of virtual reality in the Elder Scrolls 6 is very much possible.

It is apparent that the next Elder Scrolls installment will come with improved graphics and gameplay mechanism. So let's look forward to this.