Housing System Response From THE ELDER SCROLLS ONLINE
ESO-GOLD
Date: Jul/01/17 21:22:35
Views: 1140
We have introduced the Housing System problems in the Elder Scrolls Online in last article, and this problem has been going on for some time, how does the official respond? Today let us look at some of the ESO official on how this matter is handled.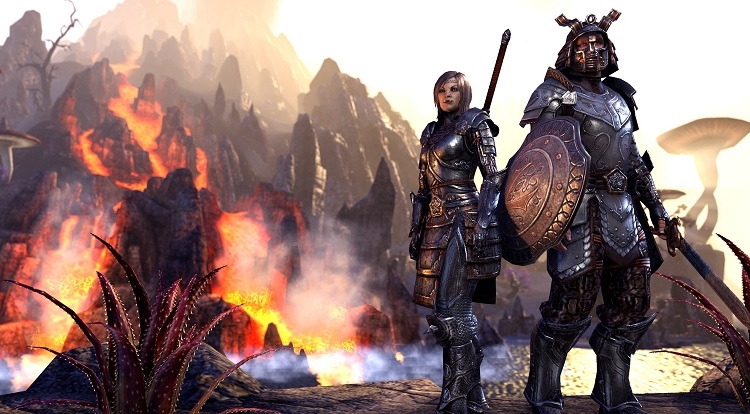 Over the past few weeks characterized by silence by rumors and customer service for e-mail conflicts. As the MMO's norms do, different delegates do not know what's going on and people are bouncing back to different departments. June 26, just 20 days of silence, Gina Bruno has published many of the many complaints about the theme.
"We are apologizing for the delay, and we are talking about some possible options and will let you know how we plan to deal with these changes, leave you all in the loop, and let you know the decision as soon as possible."
This raises more questions than answers. What does Bruno mean "choose"? Is she saying that they want to figure out what happened? Or are they trying to decide how to fix it?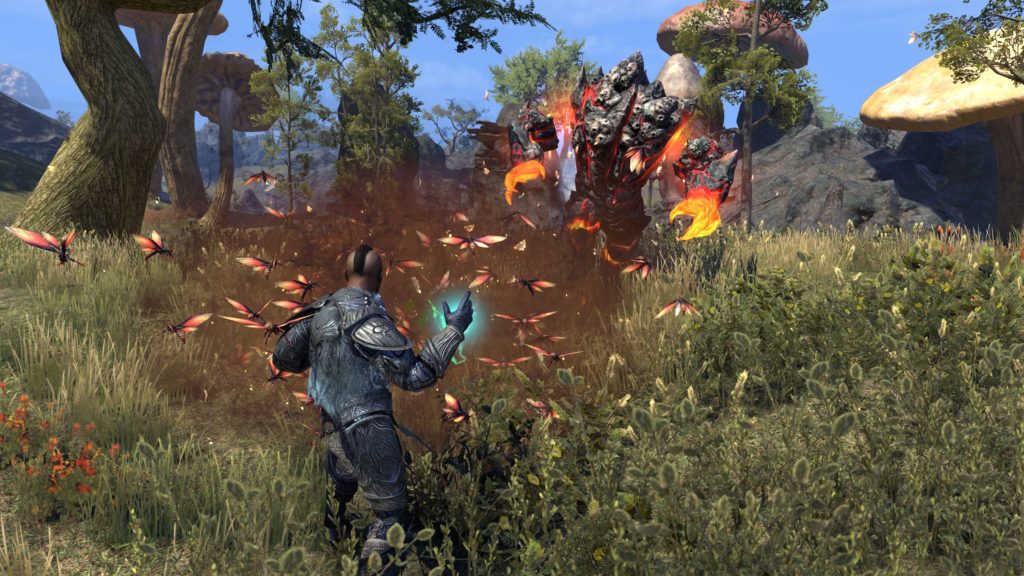 After a few hours, someone finally got a clear response from customer service. As follows:
Greetings!
Thank you for contacting the Elder Scrolls online team. My name is Logan and I'm glad to help you today
I understand that you are frustrated by an unexpected change in Mathiison Manor. In this way, we only know that the development team has announced so much. You should pay attention to the update of the forum. I know that may not be your most attractive choice.
The answer to your refund request is negative.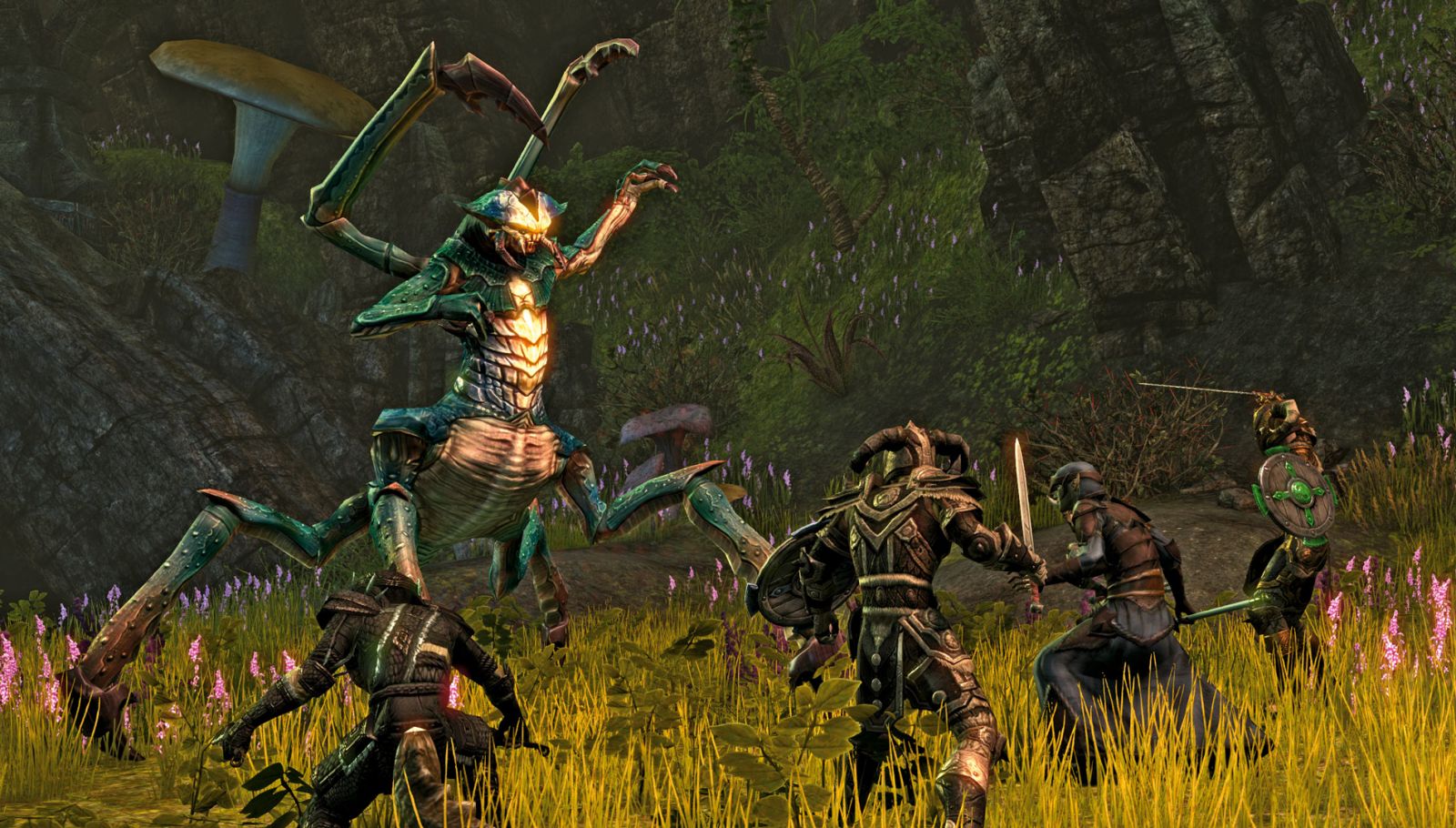 It is not possible to refund items purchased at the Crown Store, except as provided by local law. Certain jurisdictions (including Australia) provide certain terms and conditions for unacceptable services and digital content (including refunds).
See here we should understand that, although the ESO official did not contact every player to help solve their problems, but for this issue a unified reply, he gave the way to solve the problem, so the player can according to their own situation to contact the corresponding The staff are looking for help.