Play ESO For Free During The Free Play Week Event
ESO-GOLD
Date: Apr/12/17 13:14:17
Views: 921
"The ESO Free Play Week is coming," the ESO official site states. The special event allows players to play eso free on PlayStation 4, Xbox One, and Steam (PC/Mac).
Download and play The Elder Scrolls Online on your platform, then visit the Free Play Week event page. You'll have access to the full The Elder Scrolls Online: Tamriel Unlimited base game, not including DLC game pack areas.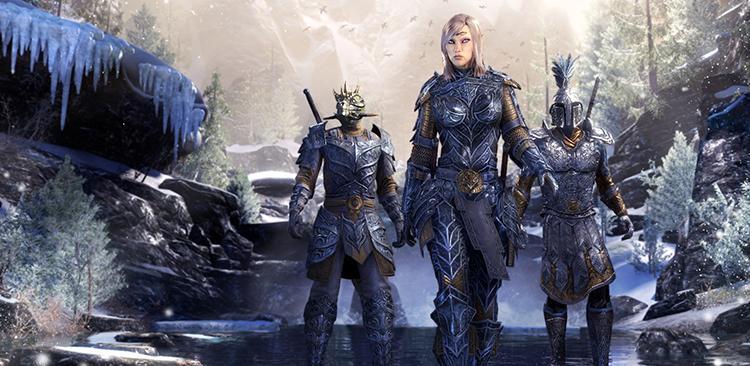 Notes:
• Xbox Live Gold membership required to play on Xbox One.
• Upon account creation, you will receive 500 crowns to spend in the in-game Crown Store. Perfect for Crown Crates, unique outfits, XP boosts, and more!
• Any characters you create, Crown Packs or Crown Store items you purchase, and progress you make during the Free Play event will carry over if you decide to purchase the game.
• If you participated in any previous Free Play events, any characters, progress, Crown Packs and Crown Store items you acquired during that time will still be available to play as well!
In duration of the event, you can get a discount for The Elder Scrolls Online: Tamriel Unlimited, The Elder Scrolls Online: Gold Edition, and Crown Packs on the PlayStation Store, Xbox Store, Steam Store, and The Elder Scrolls Online Store. Plus, players have the chance to purchase Crown Experience Scrolls and the Starter Pack from the in-game Crown Store at a discounted price for the duration of the event.
Since the ESO Three-Year Anniversary event is not over yet, players can get an item that provides an XP boost.
The event concludes on April 18, 2017, at 10:00 am EDT.