The Newest Additions To Look Forward To In The Elder Scrolls Online
ESO-GOLD
Date: Jan/30/18 14:48:58
Views: 1130
Since its release in 2014, The Elder Scrolls Online has gathered many players, on PC and Mac at first, and then on PlayStation 4 and Xbox One. It only seemed like yesterday that the "Clockwork City" add-on and Update 16 was released for The Elder Scrolls Online, and yet here we are with its developer, Zenimax Online Studios, revealing the next exciting adventure coming to the MMORPG. The game, faithful to the universe created ZeniMax and Bethesda Softworks, is regularly updated and often has new content, such as the downloadable Dragon Bones Game Pack that will arrive in February.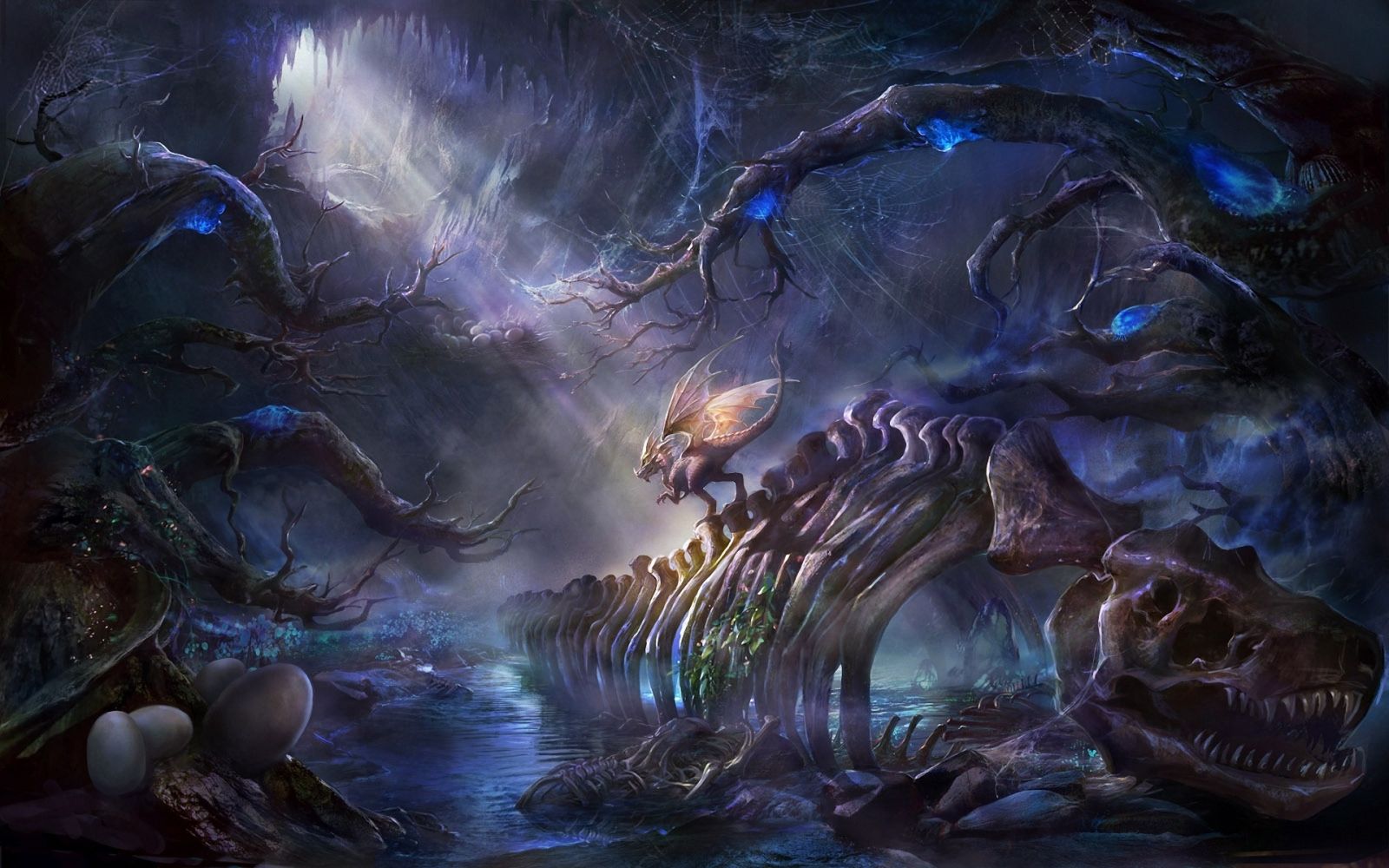 And apart from that, we'll be seeing a wealth of content including a pair of brand-new dungeons called Scalecaller Peak and Fang Lair, the much-awaited home storage for player housing, and an entirely new Leveling-up system as well. There'll also be new PvP maps to duke it out amongst yourselves, an Outfit system to allow for more personal customization, and much more. This is an addition to The Elder Scrolls Online: Tamriel Unlimited.
Dragon Bones is an add-on to the MMORPG game called The Elder Scrolls Online. The DLC was developed by the ZeniMax Studios Online team, and it went, among others, to the Xbox One platform.
Story
The basic element of The Elder Scrolls Online: Dragon Bones are two new battlegrounds with which the story is related. The leading role is played by Fang Lair, or the Dwemer ruins, in which the necromancer Orryn performs a mysterious ritual aimed at reviving the skeleton of the dragon resting there. In the second "dungeon", or Scalecaller Peak, where the Dragon Priest was buried, the cultists try to bring a powerful plague to the Tamriel empire. Of course, the task for the players is to stop both threats.
Contents
Traveling through the aforementioned underground, players must face such well-known adversaries, as well as a completely new one, among whom the dragon animates the lead. It is worth noting that dungeons are available in both Normal and Veteran of The Elder Scrolls Online. Those who decide to face challenges can count on getting unique items, Trophies and achievements; for example, it is enough to cross the threshold of one of the dungeons so that the hero we lead receives the Dragon Priest Mask.
This add-on debuted along with the free update marked with Update 17, which adds some new features to the basic version of the game. Speech, among others, about two additional Battlegrounds (Mor Khazgur and Deeping Drome), the possibility of changing the appearance of gear, the presence of furniture allowing the Home storage of items, and finally a special system advising on the direction of the hero's development.