The Elder Scrolls online
Buy Cheap Elder Scrolls Online Product ESO Gold and ESO Power leveling with 100% security at ESO-GOLD.com. You can receive the Elder Scrolls Online Gold within instant delivery once we check your payment.
Make Each Elder Scrolls Gold and Powerleveling Transaction Safe
1. We never store any personal information of you.
2. We never ask the ESO Gold back after the delivery. Watch out the imposters.
3. Do not disclose your account info or order info to anyone that you do not know.
4. Feel free to contact our LiveChat if you have any doubt or problem.
Make Each Elder Scrolls Online Gold and Powerleveling Trade Fast and Smoothly
1. We always have enough ESO Gold in stock.
2. We use VPN or Proxy to login accounts and send ESO Gold.
3. We change accounts frequently to make the delivery.
4. We offer 24/7 service to answer your questions and solve your problems.
5. We usually can finish the delivery in 5-15 minutes.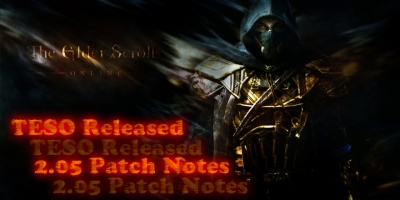 15
Aug
The Elder Scrolls Online update 2.05 patch notes now has been successfully revealed, right now, this is available on Xbox One and PS4 consoles, with this game getting more and more completed, you can easily notice that farm Elder Scrolls Online Gold become more and more easily, for more, keep reading.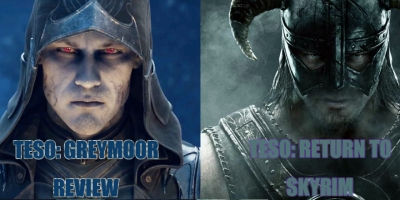 21
Jul
Good news, return to Skyrim once again in the latest expansion for The Elder Scrolls Online. And here are our views on Greymoor! What's your review of this latest expansion (The Elder Scrolls Online: Greymoor)? Interested, keep reading.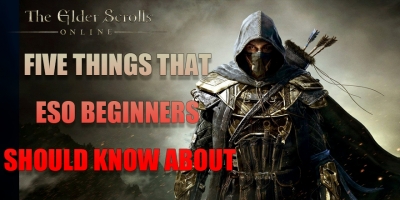 18
Jul
As a new player of The Elder Scrolls Online, you must think there exist a lot of things that you should know about, for example, how to earn massive ESO Gold, how to trade The Elder Scrolls Online Gold, etc., well, after you master these five things, that means you will be an official professional player of TESO, and about ESO farming or selling, that will not bother you anymore, interested? keep reading.