The Elder Scrolls online
Buy Cheap Elder Scrolls Online Product ESO Gold and ESO Power leveling with 100% security at ESO-GOLD.com. You can receive the Elder Scrolls Online Gold within instant delivery once we check your payment.
Make Each Elder Scrolls Gold and Powerleveling Transaction Safe
1. We never store any personal information of you.
2. We never ask the ESO Gold back after the delivery. Watch out the imposters.
3. Do not disclose your account info or order info to anyone that you do not know.
4. Feel free to contact our LiveChat if you have any doubt or problem.
Make Each Elder Scrolls Online Gold and Powerleveling Trade Fast and Smoothly
1. We always have enough ESO Gold in stock.
2. We use VPN or Proxy to login accounts and send ESO Gold.
3. We change accounts frequently to make the delivery.
4. We offer 24/7 service to answer your questions and solve your problems.
5. We usually can finish the delivery in 5-15 minutes.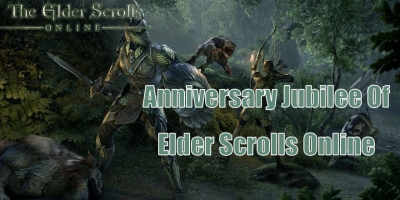 28
Mar
Happy birthday to the Elder Scrolls Online, cause ESO is six years old in 2020, and since the birthday is approaching, the Anniversary Jubilee Event provides various Bonus XP, special rewards, more than just ESO gold, and birthday cake. Want to join this celebration and to know more? Keep reading.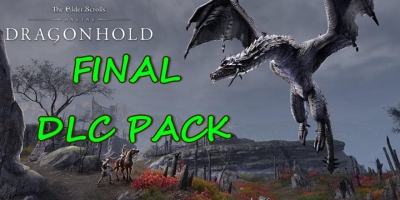 04
Mar
Another Elder Scrolls Online DLC pack has officially launched, and that is Final DLC — Dragonhold in TESO: Elsweyr. Want to know what's new in Dragonhold, and what's this DLC pack contains, and how to earn enough crowns to purchase this pack, all you need to know have already listed in this news. Interested? Keep reading.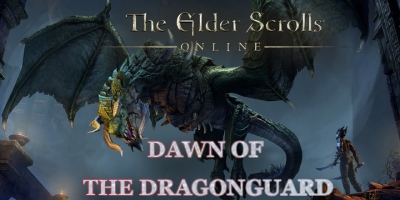 03
Mar
The Dawn Of The Dragonguard Event has officially announced by The Elder Scrolls Online, interested in this latest ESO event and wants to earn massive Elder Scrolls Online Gold and some other quite attractive rewards? You'd better check here. Plus, this event more than just some rewards we are talking about, for more, keep reading.