The Elder Scrolls online
Buy Cheap Elder Scrolls Online Product ESO Gold and ESO Power leveling with 100% security at ESO-GOLD.com. You can receive the Elder Scrolls Online Gold within instant delivery once we check your payment.
Make Each Elder Scrolls Gold and Powerleveling Transaction Safe
1. We never store any personal information of you.
2. We never ask the ESO Gold back after the delivery. Watch out the imposters.
3. Do not disclose your account info or order info to anyone that you do not know.
4. Feel free to contact our LiveChat if you have any doubt or problem.
Make Each Elder Scrolls Online Gold and Powerleveling Trade Fast and Smoothly
1. We always have enough ESO Gold in stock.
2. We use VPN or Proxy to login accounts and send ESO Gold.
3. We change accounts frequently to make the delivery.
4. We offer 24/7 service to answer your questions and solve your problems.
5. We usually can finish the delivery in 5-15 minutes.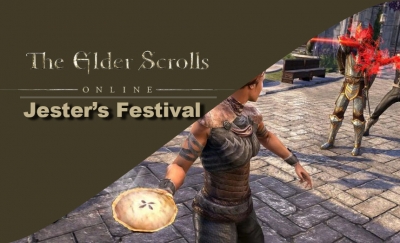 23
Mar
The silliest event in the game of Elder Scrolls Online, the Jester's Festival is officially online. This would be a massive carnival. Come and participate in, you will get a lot of rewards and some of them are quite appealing. So what are you waiting for, it has already begun, enjoy this Festival with pies.
16
Mar
For a lot of players, DLC is the most exciting part of a game. Guess what, the "The Elder Scrolls Online" Wrathstone DLC is already available now. And this would definitely enrich the player's experience. And we are so happy that Elder Scrolls Online really did this. What's more, Wrathstone DLC game pack is totally free for ESO Plus members. That's so unreal...Let's play it right now!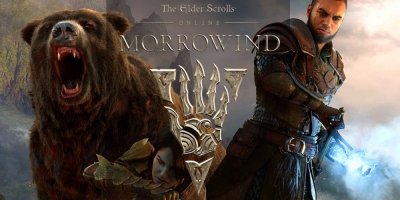 09
Mar
Here is another big event of Elder Scrolls Online holds. The Morrowind Celebration Event, this event is known as the second of four events in Elder Scrolls Online's year-long quest to acquire and evolve Indrik mounts and in this post, we will guide you how to unlock morrowind's world boss and delve dailies. So follow up and enjoy it.