The Elder Scrolls online
Buy Cheap Elder Scrolls Online Product ESO Gold and ESO Power leveling with 100% security at ESO-GOLD.com. You can receive the Elder Scrolls Online Gold within instant delivery once we check your payment.
Make Each Elder Scrolls Gold and Powerleveling Transaction Safe
1. We never store any personal information of you.
2. We never ask the ESO Gold back after the delivery. Watch out the imposters.
3. Do not disclose your account info or order info to anyone that you do not know.
4. Feel free to contact our LiveChat if you have any doubt or problem.
Make Each Elder Scrolls Online Gold and Powerleveling Trade Fast and Smoothly
1. We always have enough ESO Gold in stock.
2. We use VPN or Proxy to login accounts and send ESO Gold.
3. We change accounts frequently to make the delivery.
4. We offer 24/7 service to answer your questions and solve your problems.
5. We usually can finish the delivery in 5-15 minutes.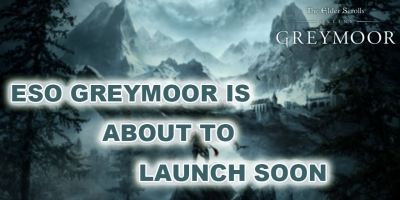 25
May
In this post, I will show you why you should be excited for the upcoming expansion of The Elder Scrolls Online: Greymoor. One of the most important reasons is you will have the opportunity to come back to the amazing Skyrim once again and moreover, you will see this Skyrim is much different than the former one. Interested, keep reading.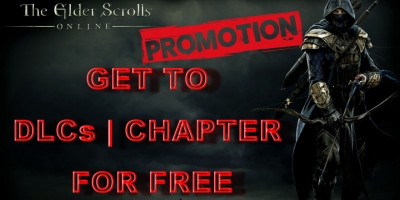 16
May
Elder Scrolls Online holds another promotion, and this time, you even do not have to spend a penny to access to DLCs, chapters because, you know, ESO Plus free trial now officially live. This is, to some extent, is a perfect time for those new players trying the ESO Plus for the very first time, cause in that promo, they will earn massive Elder Scrolls Online Gold. For more, keep reading.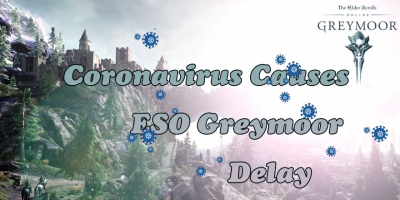 18
Apr
Another piece of sad news for Elder Scrolls Online Greymoor, it has been delayed by the outbreak of Coronavirus, and this year if we want to experience this chapter, we'll have to wait much longer than ever. For more information about the delay of ESO Greymoor, you can check here.