The Elder Scrolls online
Buy Cheap Elder Scrolls Online Product ESO Gold and ESO Power leveling with 100% security at ESO-GOLD.com. You can receive the Elder Scrolls Online Gold within instant delivery once we check your payment.
Make Each Elder Scrolls Gold and Powerleveling Transaction Safe
1. We never store any personal information of you.
2. We never ask the ESO Gold back after the delivery. Watch out the imposters.
3. Do not disclose your account info or order info to anyone that you do not know.
4. Feel free to contact our LiveChat if you have any doubt or problem.
Make Each Elder Scrolls Online Gold and Powerleveling Trade Fast and Smoothly
1. We always have enough ESO Gold in stock.
2. We use VPN or Proxy to login accounts and send ESO Gold.
3. We change accounts frequently to make the delivery.
4. We offer 24/7 service to answer your questions and solve your problems.
5. We usually can finish the delivery in 5-15 minutes.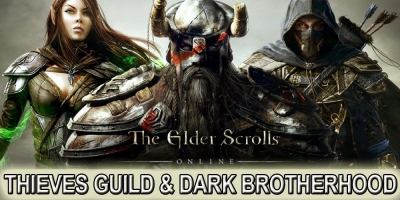 08
Jul
A lot of Elder Scrolls Online players know that the most iconic and beloved factions in this game are separately named: the Thieves Guild and the Dark Brotherhood. And what's more exciting news is ZeniMax has announced these two Celebration Events are returning to Elder Scrolls Online. And you even can get a free Doom Wolf mount in ESO just by playing The Elder Scrolls: Legends. So if one of these attracts you more, then you can keep reading this post.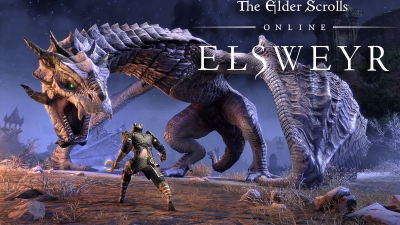 26
Jun
Now here is a piece of good news about 'Elder Scrolls Online', which is this game has surpassed 13.5 million players with 'Elsweyr' successfully launched. And this post is an interview with Rich Lambert, a Creative Director on Elder Scroll Online at Zenimax Online Studio. If you are interested, then please keep reading.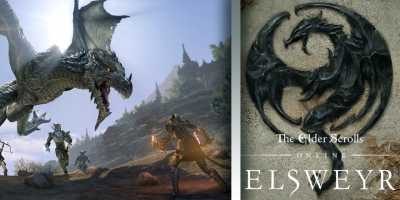 05
Jun
Now, if you are a fan of Elder Scrolls Online, then you should have known that the new chapter Elder Scrolls Online: Elsweyr has already been released successfully on 4th June 2019. This chapter showed us a much bigger Tamriel and more characters compared to the last several chapters. If you want to know more about that, please keep reading and you will get a general understanding of this amazing chapter.